Arnold Marzan — Graphic Designer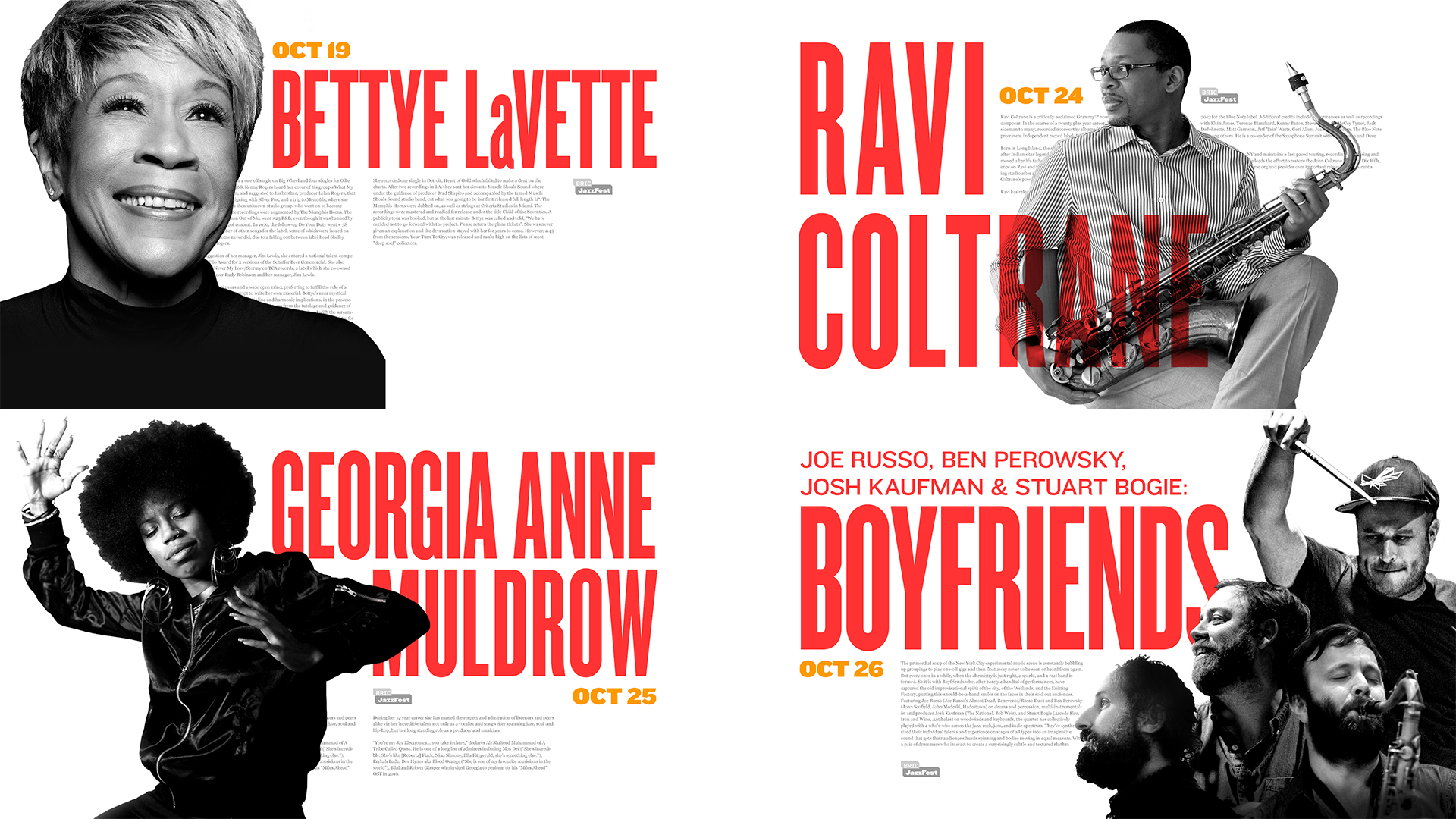 BRIC JazzFest
Design and motion for the event artist/lineup promotional video.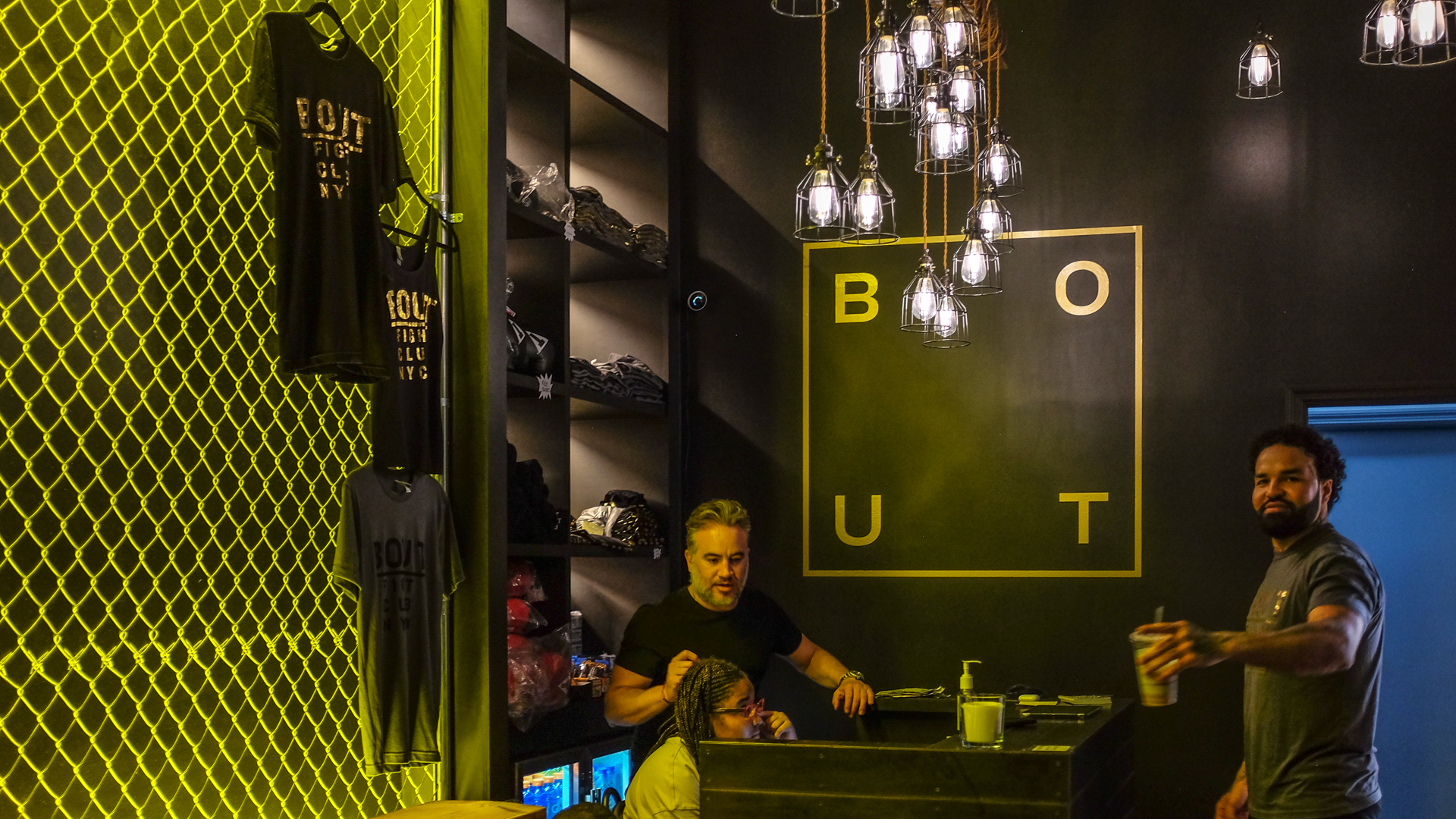 BOUT Fight Club
Identity and branding for boxing gym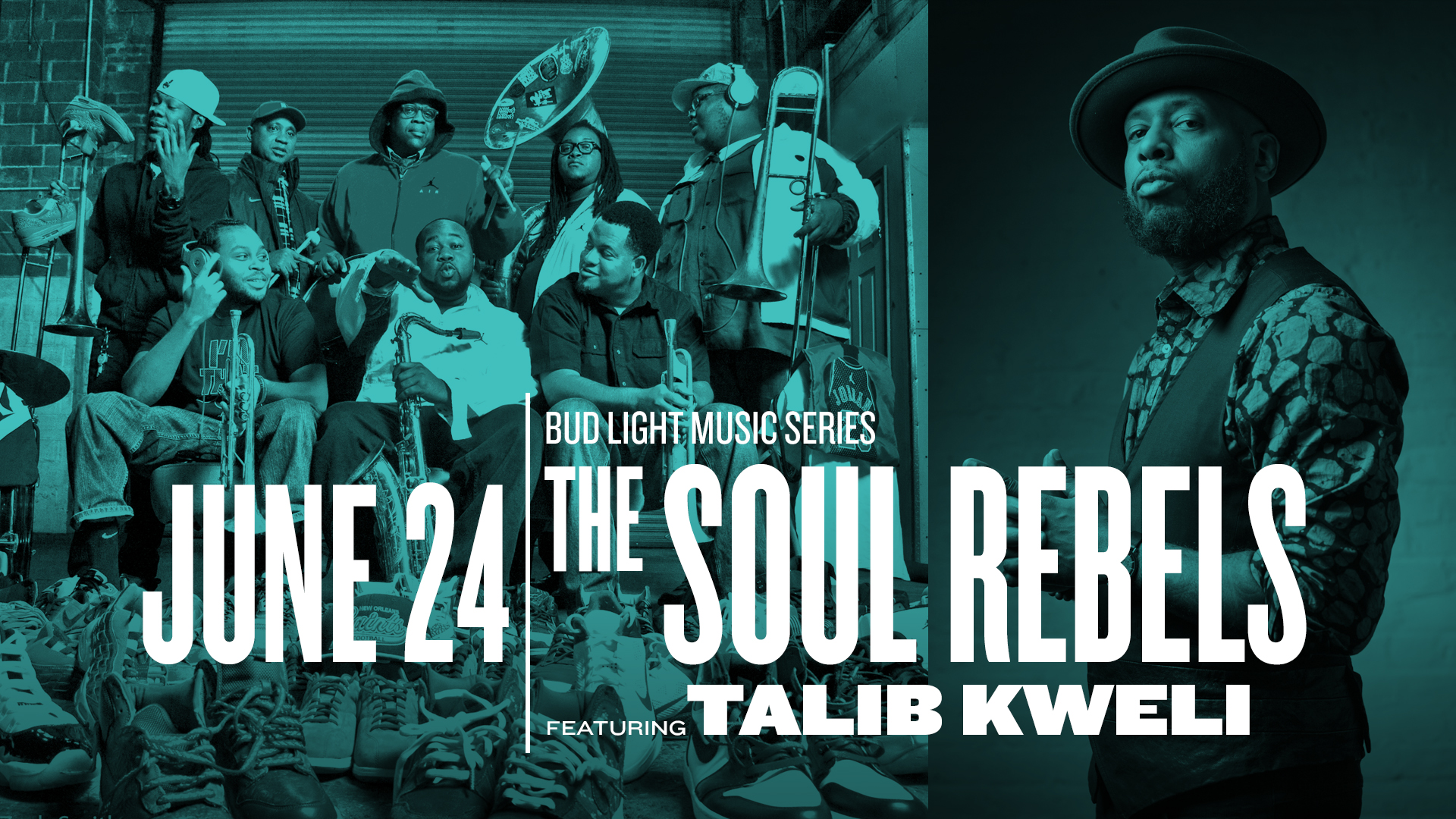 Celebrate Brooklyn! Festival
Design and motion for event promotional video.
Milk Studios
Window and signage design for Milk Gallery exhibition.
Chef Bing
Identity and collateral design for private chef.
Take-On Productions
Campaign design for fight (Muaythai/มวยไทย) event promotions.
David Lerner NY
Logotype and monogram for fashion brand.
Fury Magazine
Brand design for sport photography website
New York State Senate
Rebrand of print and digital collateral for State organization.
City Eats
Brand design for restaurant reservation service, powered by Food Network/Scripps Interactive.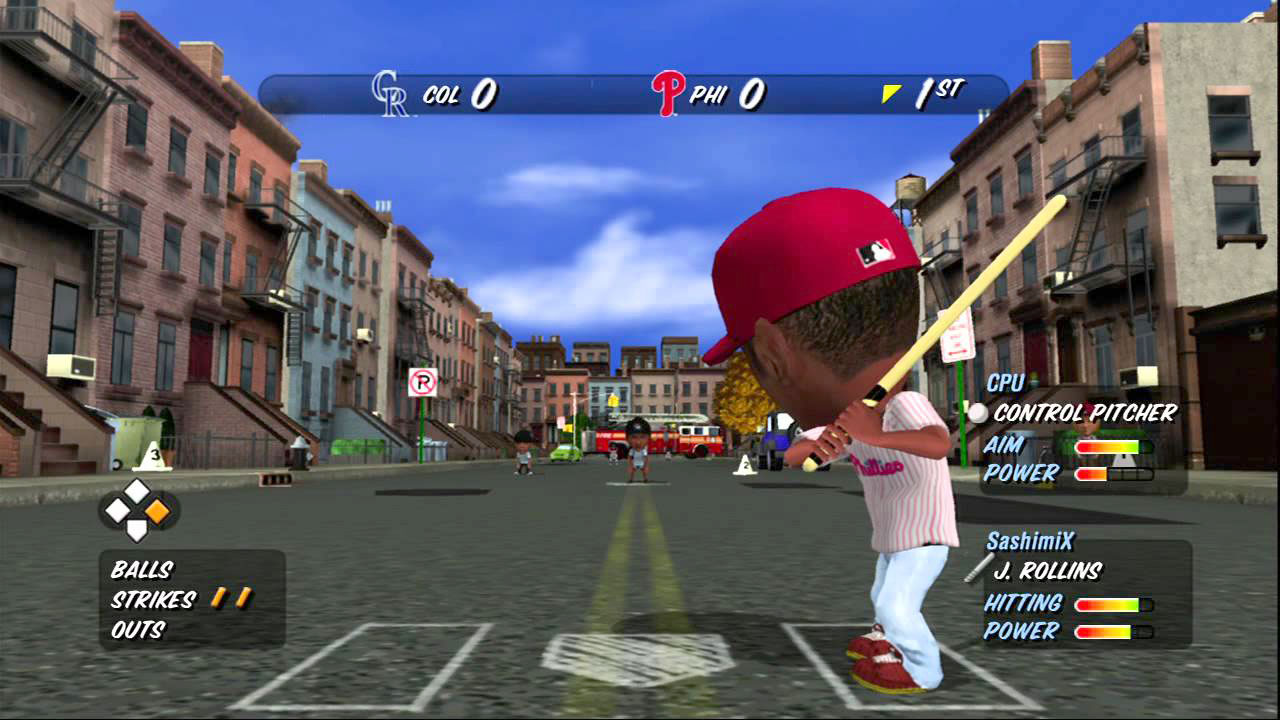 MLB Stickball
Design of logotype, interactive elements and screens for X-Box Live Arcade title.
Clot Inc.
Monogram and logotype for Hong Kong-based street culture brand.